How KeepActive works?
At KeepActive, we want to help people connect with their local community and encourage more people to get active.
Choose an option below to learn more about how we can help you.
Participants
Stay Active with KeepActive and Make new Friends: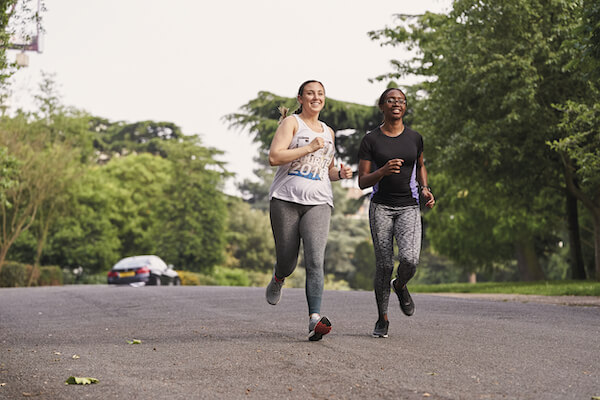 Clubs, Group or Socials Organisers
Elevate Your Reach with KeepActive!
🌟 Highlight Your Group/Club
Register with us and showcase your group, sports club or social in our activities directory on KeepActive to attract enthusiastic participants.

📅 Boost Your Events:
Amplify your reach by adding 'come-n-try' days or special community events to our events calendar. Let's make every event a buzzworthy moment with KeepActive!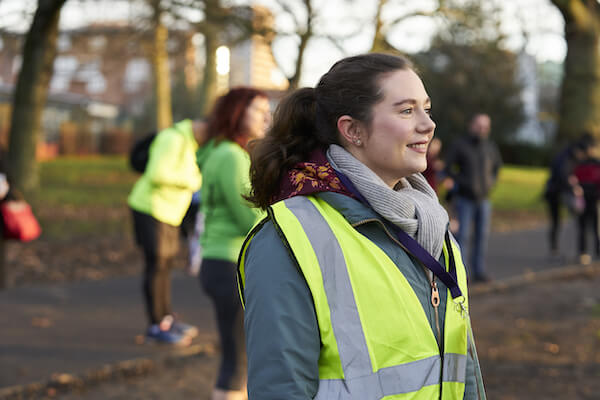 Trainers & Coaches
Expand Your Influence with KeepActive!
💪 Local reach:
Whether you're a fitness guru, dance maestro, or sports aficionado, list your training service in our activity search to connect with locals eager to jumpstart their active journey.

🤝 Empower The Community:
Be the guiding force for residents eager to refine their skills, boost their confidence, and exercise safely. Partner with us, and let's make fitness accessible and fun for everyone!