👋 New here?
Register
to get notified of activities around you OR Add your own group/activity for
FREE*
.
Physical Activity Groups, Trainers & Coaches
KeepActive is a new startup that aims to help conect you with locals, make new friends and get active. Use our search to find local social groups, organisers, trainers and coaches near you.
Learn More
Page 1 of 106.
Suggested articles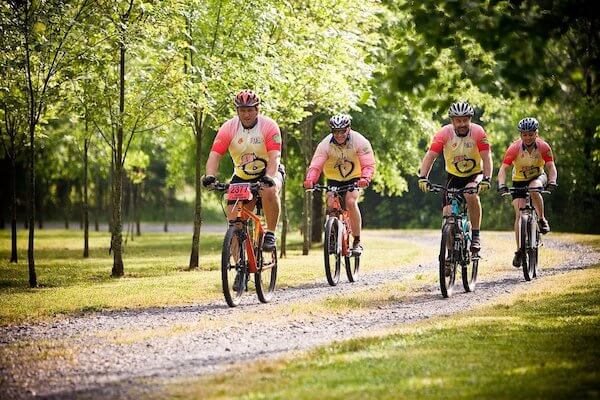 6 months ago
Cycling is a popular way to get exercise. With the right safety gear, it can be a safe and fun activity for all ages. But not everyone knows how to stay safe while cycling. 

There are some simple things you can do to help reduce your risk of injury. Whether you're an experienced cyclist or just starting out, here
are 10 tips on how to avoid injury when cycling that will keep you enjoying the ride.
Continue reading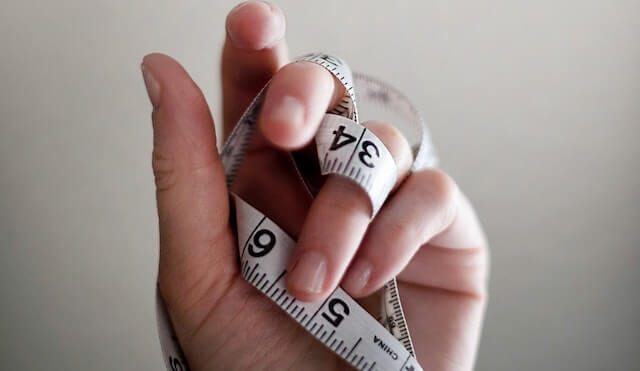 5 days ago
When trying to set a fitness goal, it is important to note there are two kinds of goal-setting. Knowing your options, can help you experiment and find a goal that work best for you.

With open goals, your goals are wide-open: broad, general and not restrictive; as a result, you have the freedom to achieve them in any way you like. However with fixed goals, you're restricted by challenging criteria and pre-set objectives that must be achieved in specific ways.
Continue reading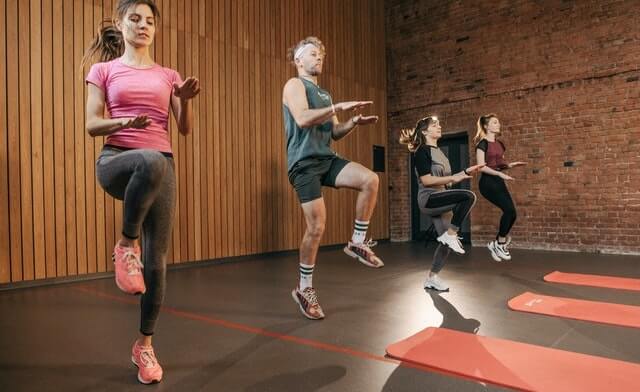 6 months ago
Everyone knows that exercise is good for you. It helps burn calories, build muscle, and improve your overall mood. However, not everyone knows what type of exercise they should do or the best fitness goals to tackle. Many people are stuck in a rut with their routine because they don't know how to change things up. 

Below is an article on the different types of exercises available so you can choose what is right for you.
Continue reading
Activity Searches
Looking for local physical activity groups?
Join KeepActive to be notified of new activities or list your own group for free on KeepActive to connect with more locals.
Are you a organiser or trainer?
At KeepActive, we want to make it easy for people to discover local activities and get active. Register and list your services on KeepActive to increase your branding and get more leads.