Sports Venues in Australia
Find near Australia. Find fun new ways to get active - activity groups, trainers and coaches near you to suit your budget and lifestyle. Need a social group? Click here to find nearby groups
Got a gym or sports venue? List in Australia's only fitness & sports venue directory to ensure your venue is shown when they search.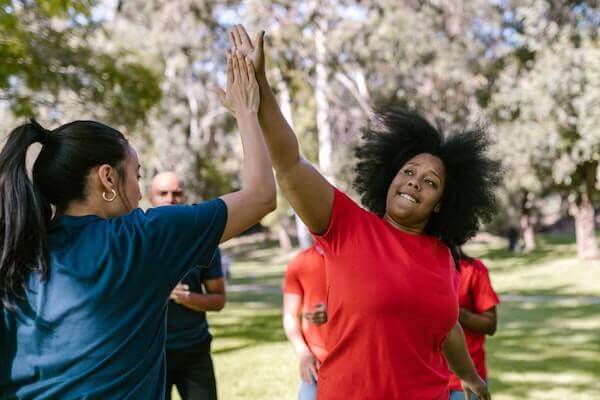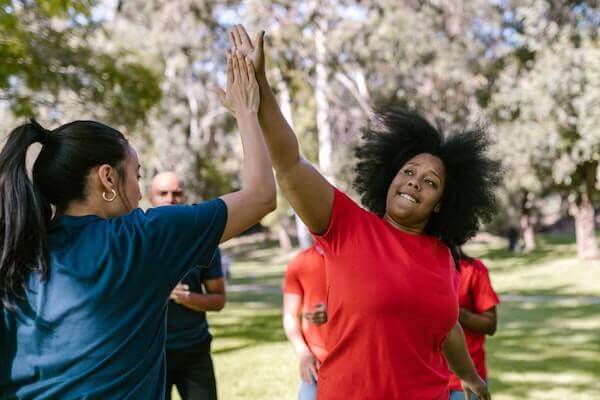 Recently added Social Groups & Activities Suggested articles

4 days ago

Charity runs embody a unique fusion of fitness and altruism, infusing each step with a deeper meaning beyond personal achievement. These runs symbolize a commitment to causes that resonate deeply, transforming the act of running into a powerful tool for change. From training highs to race day triumphs, the journey of running for a charity transcends physical limits..

2 weeks ago

A groundbreaking study published in the British Journal of Sports Medicine has shed light on the profound significance of even the slightest physical activity in shaping our health and longevity. This research, drawing insights from a diverse pool of individuals, uncovered a remarkable correlation between small increments of moderate-to-vigorous physical activity (MVPA) and our overall well-being, irrespective of prolonged periods of sitting.

2 weeks ago

Neuroscientist Wendy Suzuki reveals the groundbreaking impact of exercise on cognitive abilities in her TED Talk. Uncover the immediate benefits of physical activity on mood enhancement, focus, and concentration. Suzuki delves into the science behind how exercise fosters the growth of new brain cells, bolstering cognitive function and fortifying the brain against aging and neurodegenerative diseases like Alzheimer's.

Looking for local physical activity groups near Australia?
Join KeepActive to be notified of new activities or list your own group in Australia and surrounding area for free on KeepActive to connect with more locals.
Are you a organiser or trainer based in Australia?
At KeepActive, we want to make it easy for people to discover local activities and get active. Register and list your services on KeepActive in Australia and surrounding area to increase your branding and get more leads. Our website caters not only to sports social groups, trainers, coaches, and clubs, but also to personal trainers and group exercise providers, offering a comprehensive platform for all types of sports and fitness enthusiasts. Pricing may apply.