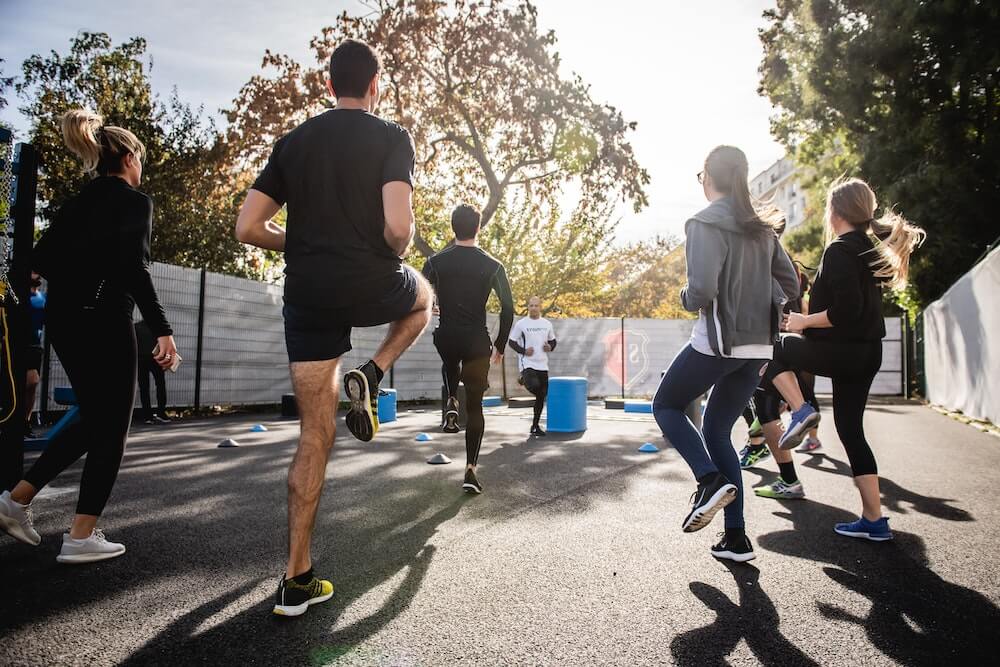 Get Australia Active and Socially Connected
KeepActive has an ambitious vision of a future where every Australian is physically active and socially connected - living a healthier and happier life.
KeepActive is about supporting people in their fitness journey and providing them a variety of options to maintain a fit lifestyle. It could be anything from personal trainer, yoga group exercise class, tennis socials or a few soccer coaching lessons to build confidence. There are activities to get them started and never be bored!
Being connected is just as important for developing friendships and communities. That's why we have the location search allows people to easily find activities by suburb too. The small chats and connections made over time will are important for mental health and emotional wellbeing.
Sponsors
Like what we do and the impact we can create in the community? We are looking for sponsors who can support us in our journey. Contact us using the form on this page to inquire about sponsorship opportunities. We would love to feature our sponsors on our website and emails as an appreciation of your support.
Trainers and Coaches
Are you a trainer or coach? List your service to get new leads and increase your brand awareness. See pricing
Venues
Are you a venue? Partiner with us to increase participation from your local community. Find out more
Councils
If you are a council, government organisation, sports body, sports/health related business, non-profit or generally interested in our work, we would love to have a chat. We are always open to feedback from community and grassroots sports associations. Please leave your details using this form and we will reach out to you.