Badminton @MSAC
Group Details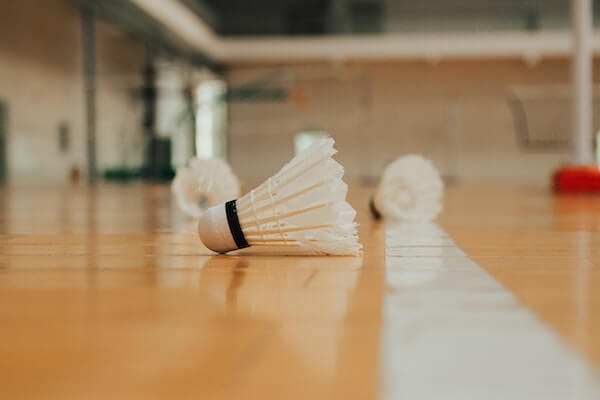 Looking for Intermediate to Advanced players to play at MSAC Melbourne. Can be weekdays/weekends & we can work out the time.
| | |
| --- | --- |
| Location : | |
| Cost : | |
| Activities : | Badminton |
| Gender : | Any |
| Days : | Saturday, Sunday, Monday, Tuesday, Wednesday, Thursday, Friday |
| Age Group : | 18 to 25, 26 to 35, 36 to 50 |
| Level : | Intermediate, Advanced |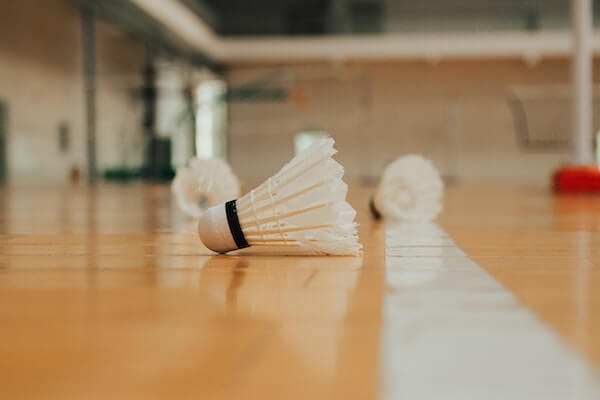 Upcoming Events
No upcoming events found.
Past Events
Explore More Activities Suggested articles

5 months ago

Mental health is important for all of us. Whether we're experiencing depression, anxiety, or just feeling low, it's important to remember that exercise can help improve our mental health. Studies have shown that physical activity can increase feelings of happiness and well-being in people with mental health problems. The benefits of exercise are not limited to just those with mental health issues.

Everyone should be incorporating regular exercise into their lives to aid in their overall wellness on a daily basis.

Continue reading

1 week ago

Swimming is one of the best ways to stay fit and healthy. Even though it may seem like a simple exercise, swimming requires a lot of physical exertion. It's also fun and relaxing at the same time. Read on to know more about why swimming is good for your body and how it can lead to numerous benefits for your body.

Continue reading

2 weeks ago

There are many ups and downs in a working day. Some days you'll be more productive than others, some days you might feel less energetic than usual and other days you may struggle with motivation. These little dips in energy levels can have a big impact on your performance during the working day. They might make it harder to concentrate, decrease your motivation or cause you to make more mistakes. However, these dips don't have to be permanent.

Continue reading

Related Searches
Surrounding Suburbs
Looking for local badminton groups near Albert Park VIC?
Join KeepActive to be notified of new badminton activities or list your own badminton group in Albert Park VIC and surrounding area for free on KeepActive to connect with more locals.
Are you a badminton organiser or trainer based in Albert Park VIC?
At KeepActive, we want to make it easy for people to discover local badminton activities and get active. Register and list your badminton services on KeepActive in Albert Park VIC and surrounding area to increase your branding and get more leads.