Only ELC group Walking Group
Provider : Heart Foundation Walking Groups
Details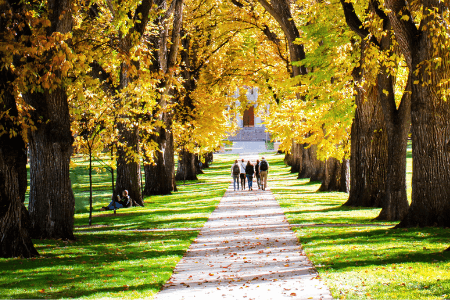 Walking Speed: Slow pace
Frequency: Weekly
Dog Friendly: No
Pram Friendly: Yes

When you have found a Heart Foundation Walking group that suits you best, click through to the website to learn more and complete the registration form. You can contact the Walk Organiser of your chosen group with any questions regarding the group.

** Please Note: **
The image provided is a generic image and not an actual representation of the group. Some information such as age group and gender of group may not be accurate. We recommend contacting the organiser if you wish to confirm these details.

| | |
| --- | --- |
| Location : | |
| Cost : | |
| Activities : | Walking |
| Gender : | Mixed |
| Days : | Undisclosed - Contact Organiser |
| Age Group : | 18 to 25, 26 to 35, 36 to 50, 51 to 65, 65+ |
| Level : | Beginner, Intermediate, Advanced |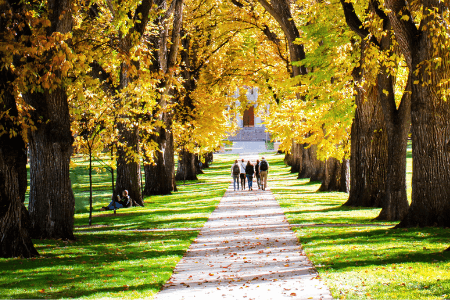 About the provider
Heart Foundation Walking Groups
We want more Australians to walk more often, as it's one of the best things we can do to protect our hearts.

Here at Heart Foundation Walking we work every day to achieve our goal – an Australia free of heart disease.

We do this by building and supporting a community of walkers.

Our program is Australia's largest free walking network, and offers Australians multiple ways to walk with us.
Explore More Activities Suggested articles

5 months ago

It is important you warm up and cool down after an intense workout. You'll find a good warm up helps increase blood flow to your muscles as well as lower your heart rate. 

After exercise, cool down by stretching or doing some slower cardiovascular workouts like walking or jogging outside in the fresh air instead of on the treadmill at the gym.

Continue reading

5 months ago

Mental health is important for all of us. Whether we're experiencing depression, anxiety, or just feeling low, it's important to remember that exercise can help improve our mental health. Studies have shown that physical activity can increase feelings of happiness and well-being in people with mental health problems. The benefits of exercise are not limited to just those with mental health issues.

Everyone should be incorporating regular exercise into their lives to aid in their overall wellness on a daily basis.

Continue reading

6 months ago

It's important to find a good exercise partner who understands your needs and is a good fit for you. Whether it's a friend, family member, or someone from the gym, your next workout buddy could be the key to reaching your fitness goals. 

Here are some things to consider when choosing someone who can motivate you and keep you accountable.

Continue reading

Related Searches
Surrounding Suburbs
Looking for local walking groups near Rouse Hill NSW?
Join KeepActive to be notified of new walking activities or list your own walking group in Rouse Hill NSW and surrounding area for free on KeepActive to connect with more locals.
Are you a walking organiser or trainer based in Rouse Hill NSW?
At KeepActive, we want to make it easy for people to discover local walking activities and get active. Register and list your walking services on KeepActive in Rouse Hill NSW and surrounding area to increase your branding and get more leads.