Oyster Bay Walkers Walking Group
Provider : Heart Foundation Walking Groups
Details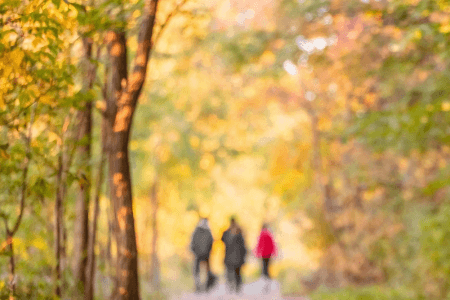 Walking Speed: Medium pace
Frequency: Weekly
Dog Friendly: Yes
Pram Friendly: Yes

When you have found a Heart Foundation Walking group that suits you best, click through to the website to learn more and complete the registration form. You can contact the Walk Organiser of your chosen group with any questions regarding the group.

** Please Note: **
The image provided is a generic image and not an actual representation of the group. Some information such as age group and gender of group may not be accurate. We recommend contacting the organiser if you wish to confirm these details.

| | |
| --- | --- |
| Location : | |
| Cost : | |
| Activities : | Walking |
| Gender : | Mixed |
| Days : | Monday |
| Age Group : | 18 to 25, 26 to 35, 36 to 50, 51 to 65, 65+ |
| Level : | Beginner, Intermediate, Advanced |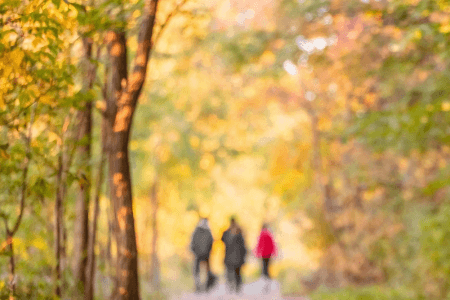 About the provider
Heart Foundation Walking Groups
We want more Australians to walk more often, as it's one of the best things we can do to protect our hearts.

Here at Heart Foundation Walking we work every day to achieve our goal – an Australia free of heart disease.

We do this by building and supporting a community of walkers.

Our program is Australia's largest free walking network, and offers Australians multiple ways to walk with us.
Explore More Activities Suggested articles

5 months ago

Starting something new always feel daunting but with the right guide it can become easy. 

Below is a handy guide on how to get started and the secrets for success.

Continue reading

6 months ago

For some, exercise is just too difficult to fit into their schedules. Between work commitments, family obligations, and other social engagements, there just doesn't seem to be enough time in the day for something that feels like a chore. For others, exercise becomes more of an obligation than a hobby. If you find yourself in either category, then these five tips can help you get back into a healthy routine

Continue reading

6 months ago

If you are thinking about taking up running, then the first thing that comes to mind is probably a 5km run.

Continue reading

Related Searches
Surrounding Suburbs
Looking for local walking groups near Oyster Bay NSW?
Join KeepActive to be notified of new walking activities or list your own walking group in Oyster Bay NSW and surrounding area for free on KeepActive to connect with more locals.
Are you a walking organiser or trainer based in Oyster Bay NSW?
At KeepActive, we want to make it easy for people to discover local walking activities and get active. Register and list your walking services on KeepActive in Oyster Bay NSW and surrounding area to increase your branding and get more leads.