Long Reef Walking Group
Provider : Belong Club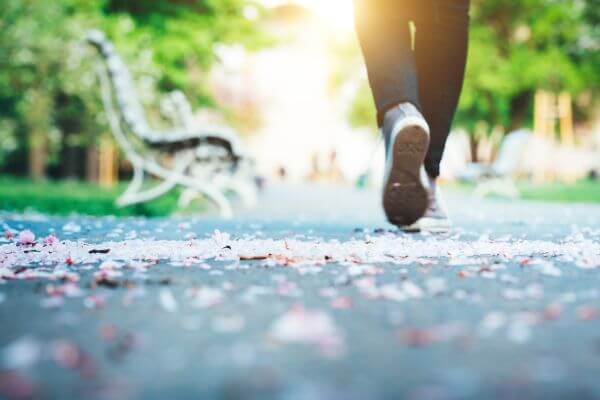 Details
Join the Belong Club for a fun-filled morning, walking and exploring the beautiful Long Reef headland! Lace up your sneakers and get ready to soak in the stunning coastal views and fresh ocean breeze.
The group will meet every second Monday at 9 am on the grass alongside the Long Reef Golf Club. We will head eastbound along the paved path toward the headland. There is a slight incline which is worth it for the view. Once we reach the top, we can soak in the spectacular view, and with any luck, we may see bird life, hang gliders, dolphins, and whales. We will continue along the trail atop the coastal cliffs toward Long Reef Beach. Once the trail reaches the beach, the trail veers away from the beach along a wooden boardwalk through the bushland. The path will take us through to Griffith Park where we can finish our walk with a coffee at one of the local cafes.
Whether you're a seasoned hiker or just starting out, this event is perfect for all fitness levels. The track is an easy walk with a slight incline at the beginning. It's a 3 km circuit and should take about 1 hour.
Don't forget to bring your water bottle, sunscreen, and comfortable walking shoes.
Join the Long Reef Walking Group and let's make unforgettable memories together. See you there!
Please Note:
This activity is provided by Belong Club.
Don't forget to tell the organiser, you found them via KeepActive. Thanks for your support.
| | |
| --- | --- |
| Location : | |
| Cost : | |
| Activities : | Walking |
| Gender : | Any |
| Days : | Monday |
| Age Group : | 36 to 50, 51 to 65, 65+ |
| Level : | Beginner |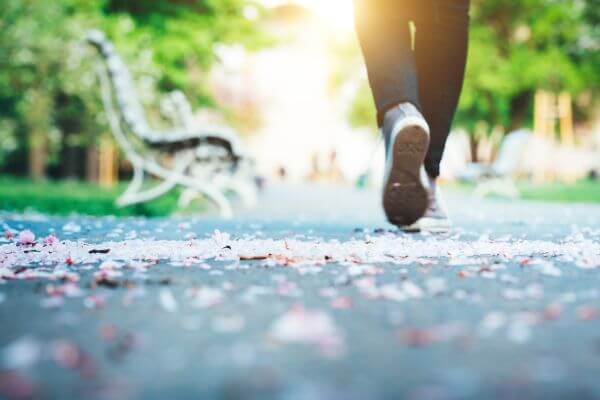 About the provider
Belong Club
Established in 1994, Community Care Northern Beaches (CCNB) is the Northern Sydney Region's largest independent, not-for-profit, community-led organisation. Our focus is to support people, their families and carers to navigate the health and social care systems, access the services they require, when they require them, to get the most out of life.

The Belong Club is a CCNB initiative designed to create and foster connections in our community. Through activities, conversations, and knowledge sharing, Belong Club brings together anyone looking to try something new, re-ignite old passions, socialise, and connect with the community.
Explore More Activities Suggested articles

4 months ago

Melbourne is known for its thriving café culture and vibrant
stress art scene. But sometimes, you want a break from all the
urban fun and hustle and submit yourself to the open blue skies
and fresh winds.

If you've been yearning to get in touch with the natural beauty
of Melbourne, the city's picturesque parks are just waiting to be
explored. Whether you want to make morning walks a part of your
routine or want to feel lost in the mesmerising evenings, these
Melbourne parks will help you explore the beauty of the outdoors.


Let's go!

1 year ago

Walking is a great way to stay fit and meet new friends. Many of us don't have access to a gym or other fitness facilities that offer personal training or classes. Luckily, we have walking groups! They're open to anyone who wants to join and offer the chance to get fit and socialize in the process.

4 days ago

Charity runs embody a unique fusion of fitness and altruism, infusing each step with a deeper meaning beyond personal achievement. These runs symbolize a commitment to causes that resonate deeply, transforming the act of running into a powerful tool for change. From training highs to race day triumphs, the journey of running for a charity transcends physical limits..

Related Searches
Surrounding Suburbs
Looking for local walking groups near Collaroy NSW?
Join KeepActive to be notified of new walking activities or list your own walking group in Collaroy NSW and surrounding area for free on KeepActive to connect with more locals.
Are you a walking organiser or trainer based in Collaroy NSW?
At KeepActive, we want to make it easy for people to discover local walking activities and get active. Register and list your walking services on KeepActive in Collaroy NSW and surrounding area to increase your branding and get more leads. Our website caters not only to sports social groups, trainers, coaches, and clubs, but also to personal trainers and group exercise providers, offering a comprehensive platform for all types of sports and fitness enthusiasts. Pricing may apply.