Beginner Tennis - Mitcham - Heatherdale Tennis Club
Group Details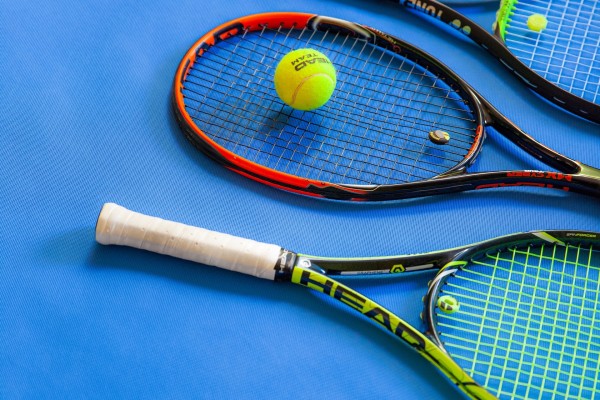 This is a beginner tennis group to practice playing against others. Feel free to join and discuss timing with members.

**How much does it cost?**
Court hire at Heatherdale Tennis Club Mitcham costs $20. We generally split this equally. See Heatherdale tennis Club website to book a court.

** What level of players do you have? **
Mostly beginners who have had a few lessons so they understand the basics.

**What do I bring?**
BYO Tennis racquet. Tennis ball are generally provided but depends on the organiser?

**When do you play?**
We play mostly on Weekends and School Holidays. Feel free to check for other times in the Group chat.

** What if I have never played before? **
This group is for people who already have learnt some basics of tennis or are actively getting lessons but are looking to get some practice games with people in similar situation. We do not provide Tennis coaching.

** Anything else I need to know? **
Please add info@keepactive.com.au to your address book to ensure important game notification and group message notifications do not go to Spam. Alternatively, you can turn on browser notifications on your phone by clicking the bell icon in top right.
| | |
| --- | --- |
| Location : | |
| Cost : | |
| Gender : | Any |
| Days : | Saturday, Sunday |
| Age Group : | 18 to 25, 26 to 35, 36 to 50, 51 to 65 |
| Level : | Beginner |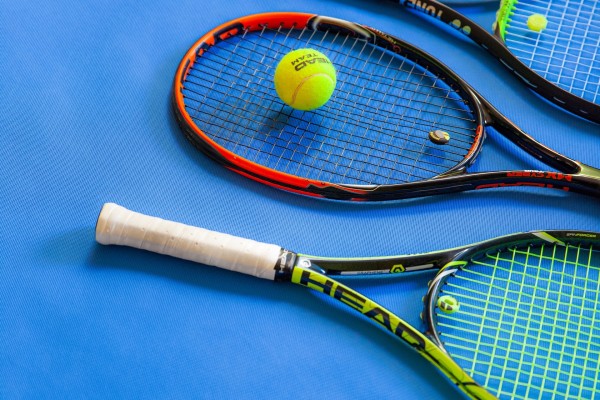 Upcoming Events
Court hire fees of $20 to be shared equally by all attending. BYO Racquet. I have some tennis balls that I can bring.
Past Events
Explore More Activities Related Searches
Surrounding Suburbs
Looking for local tennis groups near Mitcham VIC?
Join KeepActive to be notified of new tennis activities or list your own tennis group in Mitcham VIC and surrounding area for free on KeepActive to connect with more locals.
Are you a tennis organiser or trainer based in Mitcham VIC?
At KeepActive, we want to make it easy for people to discover local tennis activities and get active. Register and list your tennis services on KeepActive in Mitcham VIC and surrounding area to increase your branding and get more leads.