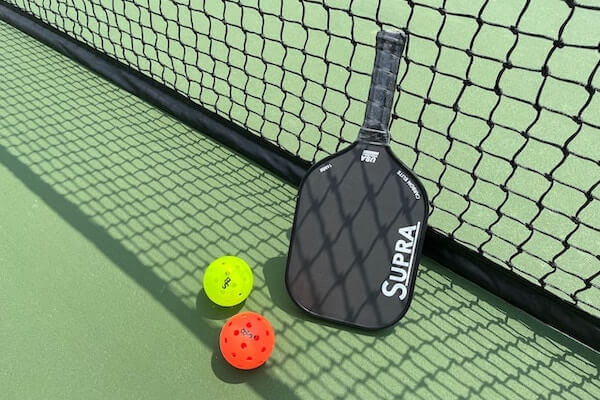 Your Pickleball Adventure in Melbourne: Top Places and What to Know
Introduction
Melbourne, the cultural heart of Australia, is not only known for its art, food, and sports-loving locals but also its ever-growing community of pickleball players. This piece will guide you to some of the best pickleball spots in Melbourne city for both novices and pros.
First, a brief on pickleball. Born in the USA, this paddle sport merges aspects of badminton, table tennis, and tennis. Played on a court the size of a badminton one, it uses paddles and a perforated plastic ball. It's beginner-friendly and can be played both inside and outside. Now, onto where in Melbourne you can enjoy it.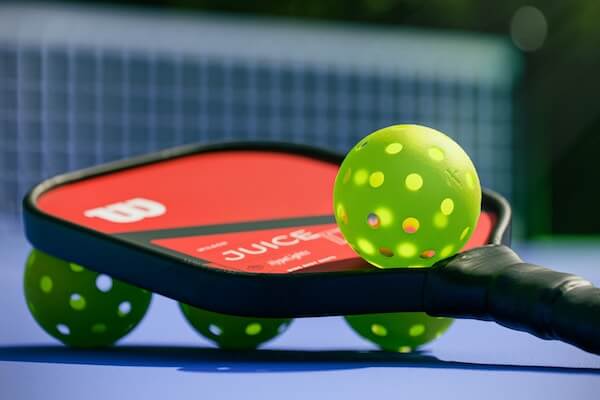 Melbourne Sports Centres - MSAC
Location: Aughtie Drive, Albert Park VIC
Situated in stylish South Yarra, Fawkner Park sets the mood for a lively pickleball match. This location boasts a large sports hall accommodating a mix of sports, including pickleball. There are also squash courts and a gym.
Location: Darebin Road, Thornbury VIC
This newly built multi-sports facility in John Cain Memorial Park is a hub for women's sports and the Darebin community. Indoor courts are suitable for various sports, while the outdoor courts, equipped with lights, are perfect for netball or tennis. Additional facilities encompass changing rooms, public restrooms, event spaces, spectator areas, and ample parking, which includes spots for the disabled and electric car charging points.
Location: Darebin Road, Thornbury VIC
A community hotspot near the Hampton beach. Sporting options here range from an upgraded lawn bowling rink with lighting to pickleball courts and even a billiard room. The venue also hosts Bayside Bridge Club meetings and provides BBQ areas for events.
Location: Belmore Road, Balwyn North VIC
Open to members and visitors, this complex offers everything from group fitness classes to indoor sports competitions. You can engage in a variety of sports, including pickleball.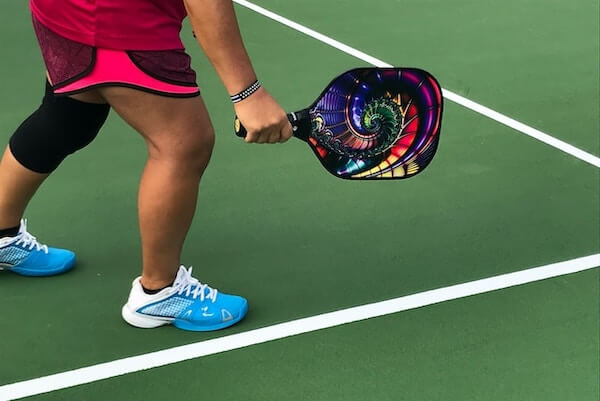 Glen Eira Sports and Aquatic Centre (GESAC)
Location: East Boundary Rd, Bentleigh East VIC
Recognized as one of Australia's leading sports facilities, GESAC welcomes everyone. Apart from three basketball courts compliant with FIBA regulations, the venue can accommodate multiple sports, including pickleball.
Location: Clarice Road, Box Hill South VIC
Interested in a casual game? This place might have a spot open for various indoor sports. To check availability or for further details, contact them directly.
Location: Heathmont Road, Heathmont VIC
With four modern indoor courts and several outdoor ones designed for netball and pickleball, Maroondah Nets is an ideal choice for various sports events or casual play.
Location: Ballan Road, Werribee VIC
A contemporary facility with a dozen indoor courts suitable for multiple sports and additional outdoor netball courts, all well-lit.
Location: Brougham Street, Eltham VIC
Operated by Aligned Leisure, this center offers a range of amenities from a swimming pool to multi-sport indoor courts. It's also a popular venue for events like the Eltham Fun Run & Walk.

Still looking? Try our serach to find more pickleball courts in Melbourne and surrounds.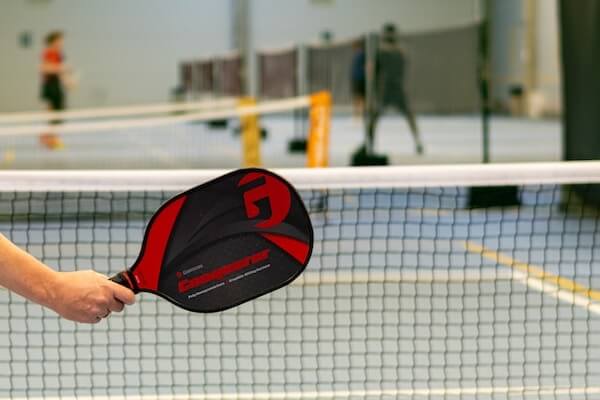 Conclusion
Pickleball is more than sport; it's a communal activity. If you're starting out, think about joining a local pickleball club, such as the Sorrento Pickleball Club or Epping Pickleball socials. This way, you can improve swiftly and connect with fellow players.
Ready to dive into the world of pickleball in Melbourne? Grab your gear and visit these venues for an exhilarating experience. Play on!
Note: Venue details might evolve over time. For the latest information, visit official websites or get in touch with the venues directly.