Katherine Hot Springs parkrun - Katherine South
Provider : parkrun Australia
Details
What is Katherine Hot Springs parkrun?
A free, fun, and friendly weekly 5k community event. Walk, jog, run, volunteer or spectate – it's up to you!
When is it?
Every Saturday Morning. See website for exact time.
What does it cost to join in?
Nothing - it's free!
How to join in?
Visit the parkrun website to sign up and learn more about how to participate.
About Katherine Hot Springs parkrun
Katherine Hot Springs parkrun is a FREE weekly 5km event for participants of all standards, which takes place every Saturday. It is not a race against other runners, but a 5k timed run and it can really be whatever you want it to be, whether that's for fun or as part of a training plan.
It offers an opportunity for all the local community, regardless of age or gender, to come together on a regular basis to enjoy this beautiful park and get physically active into the bargain. We want to encourage people to run, jog or walk together irrespective of their ability - this event is truly open to all and best of all it really is FREE!
Taking part is easy - just register through the parkrun website before your first ever parkrun. The great thing is that you only ever need to do this once! Then just set your alarm for Saturday morning and get yourself there!
Most parkruns also have post parkrun coffee catchup - please see event page for details and join us! Maybe swap stories about your run that day, chat to other parkrunners over a cup of tea or coffee and just be an important part of this new community.
So whether you are a complete novice looking to get yourself started on your own 'running journey' or a seasoned athlete wanting to use this as a part of your training schedule, you're welcome to come along and join your local parkrun.
Please Note:
This activity is provided by parkrun Australia. Contact parkrun Australia for any queries.
Don't forget to tell the organiser, you found them via KeepActive. Thanks for your support.
| | |
| --- | --- |
| Location : | |
| Cost : | |
| Activities : | Running, Walking |
| Gender : | Any |
| Days : | Saturday |
| Age Group : | 18 to 25, 26 to 35, 36 to 50, 51 to 65, 65+ |
| Level : | Beginner, Intermediate, Advanced |
About the provider
parkruns are free, weekly, community events all around the world.

Saturday morning events are 5k and take place in parks and open spaces. On Sunday mornings, there are 2k junior parkruns for children aged four to 14.

parkrun is a positive, welcoming and inclusive experience where there is no time limit and no one finishes last. Everyone is welcome to come along, whether you walk, jog, run, volunteer or spectate.
Suggested articles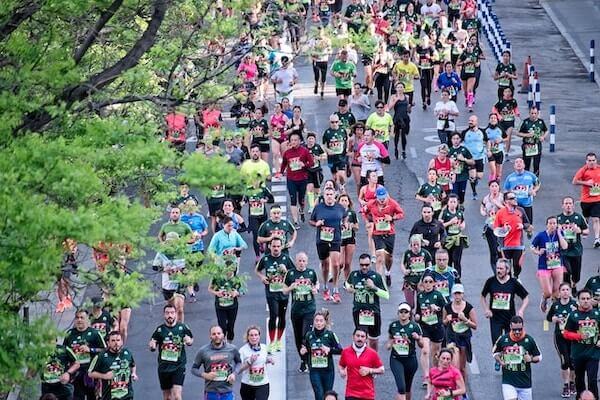 4 days ago
Charity runs embody a unique fusion of fitness and altruism, infusing each step with a deeper meaning beyond personal achievement. These runs symbolize a commitment to causes that resonate deeply, transforming the act of running into a powerful tool for change. From training highs to race day triumphs, the journey of running for a charity transcends physical limits..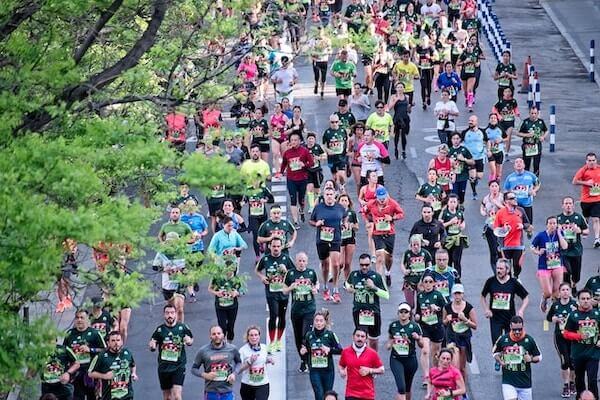 2 months ago
In the heart of Berlin, amidst cheering crowds and an electrifying atmosphere, history was rewritten. Tigst Assefa, the Ethiopian sensation, shattered the world record, setting the streets ablaze with her lightning-fast pace. But that's not all.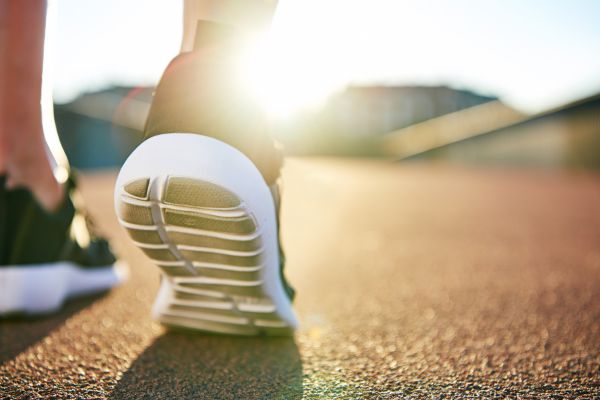 5 months ago
Are you tired of the same old monotonous runs? Looking to inject a thrilling and immersive experience into your fitness routine? Look no further than Zombies, Run! – the game that transforms your jogging sessions into an epic adventure in a post-apocalyptic world. In this guide, we'll delve into the captivating world of Zombies, Run! and explore how it can revolutionize your running journey.
Related Searches
Surrounding Suburbs
Looking for local running groups near Katherine South NT?
Join KeepActive to be notified of new running activities or list your own running group in Katherine South NT and surrounding area for free on KeepActive to connect with more locals.
Are you a running organiser or trainer based in Katherine South NT?
At KeepActive, we want to make it easy for people to discover local running activities and get active. Register and list your running services on KeepActive in Katherine South NT and surrounding area to increase your branding and get more leads. Our website caters not only to sports social groups, trainers, coaches, and clubs, but also to personal trainers and group exercise providers, offering a comprehensive platform for all types of sports and fitness enthusiasts. Pricing may apply.