Hiking Events in Australia
Search our calendar for Hiking events at a convenient location near you.
Got an event? Submit it here to be added to our events directory for people searching for what's on around them - It's FREE.
Looking for fun new ways to get active? Try searching for activity groups, trainers and coaches near you.
Organiser: Kokoda Youth Foundation

The Kokoda Challenge Sunshine Coast returns to Kenilworth with 18, 30 and 48 km endurance events that take you on a scenic adventure through the mountainous Imbil State Forest. This isn't just an event; it's a test of your grit and determination. The challenging and rugged course includes steep inclines, treacherous mud, and challenging creek crossings, to pay tribute to...

Organiser: Kokoda Youth Foundation

The Kokoda Challenge is back in Brisbane for another year of life-changing adventure through the beautiful D'Aguilar National Park! Starting from Brookfield, just 30-minutes from the CBD, teams will tackle 18, 30 or 48km distances, testing their limits and push their own physical and mental endurance. But that's not all; teams will also raise funds for the Kokoda Youth Foundation, an...

👀 Still looking? Register to get notified of new activites

.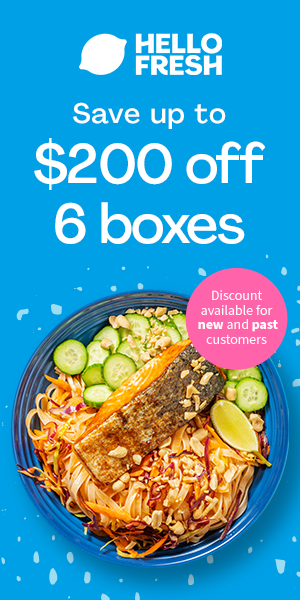 Recently added Social Groups & Activities
Hiking in Australia
Hiking events, also known as trail races or endurance hikes, involve completing a course on foot over rugged, natural terrain, typically in a mountainous or wilderness setting. They vary in distance and difficulty, from short, easy hikes to multi-day, backpacking expeditions.
Participating in a hiking event requires proper preparation and training, including physical conditioning and experience with hiking and backpacking. It is important to have the appropriate gear, such as hiking boots, a backpack, and appropriate clothing and camping gear for overnight hikes. It is also important to be aware of the weather conditions, elevation changes and the trail conditions, and to have a good understanding of the trail map, and the route to follow.
As with running events, it is highly recommended to consult a doctor before starting any training program, especially if you have a pre-existing medical condition or have not hiked before.
Many hiking events also serve as fundraisers for charitable organizations, giving participants the opportunity to contribute to a good cause while also challenging themselves physically and mentally.
It is important to note that hiking events can be physically demanding, and hikers should be prepared with the right gear, knowledge, and experience to complete the hike safely, and to be aware of the risks and hazards that can be encountered on the trail.
Find Events across Australia