Conquer NF in Colour - Melbourne
Contact Details
Princes Park, Royal Parade, Carlton North Victoria, Australia
Description
Organiser: Children's Tumour Foundation of Australia
Casual runners, seasoned athletes and families can chalk it up over 2km, 4km or 10km in a blue and green colour run event brimming with vibrant colour, live music, great vibes, giveaways and more. This event raises awareness for people living with tumours, or more specifically a condition called neurofibromatosis (NF). You do not have to have a connection to NF to enjoy this event however, it is designed with families of all shapes, sizes and abilities in mind. For athletes, a fun inclusion to add to your marathon training schedule Conquer NF in Colour is hosted across Australia by the Children's Tumour Foundation.
Please Note: Don't forget to tell the organiser, you found them via KeepActive. Thanks for your support.
This event has been listed under these categories:
Suggested Events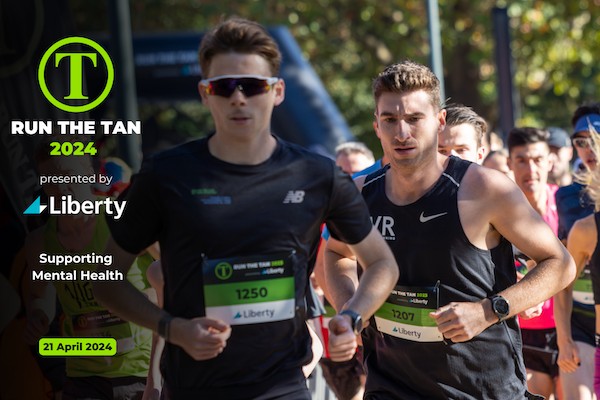 Organiser: Run the Tan
Run the Tan is a showcase charity running festival featuring various key events taking on the challenging 3.8km course.It is a must-do event for elite athletes, serious runners, families, schools, walkers and spectators alike.The course takes in Australia's most iconic running track, The Tan Track, surrounding the beautiful Royal Botanic Gardens. The event also includes celebrities, emergency services, and school...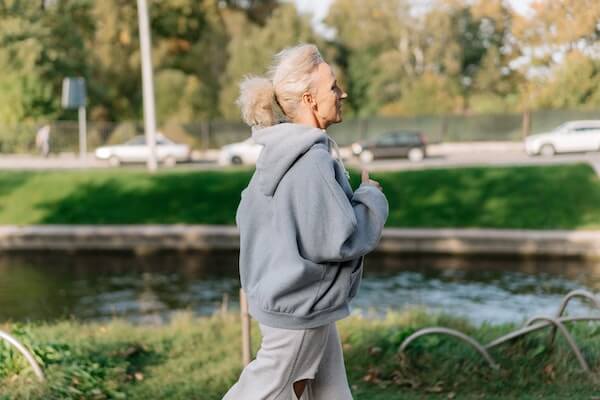 Organiser: INTIX
The 5km community run, which starts and finishes at Lakeside Stadium before the main event, is the perfect way to warm up (literally). You might get a new PB but you'll definitely get some free goodies. We'll be running around the Albert Park Lake circuit and official timings will be provided by TomatoTiming and published on Athletics Victoria's ResultsHub. Your...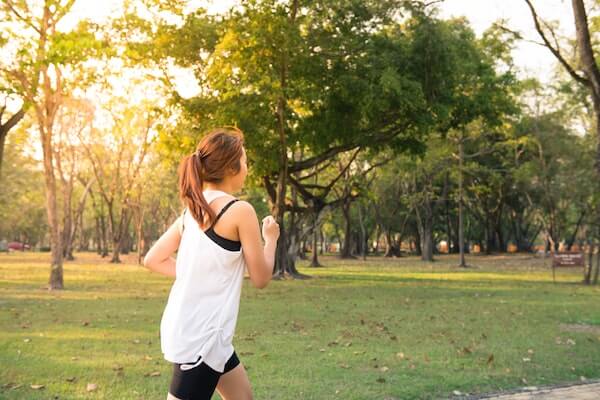 Organiser: Blue Ribbon Foundation
Event BackgroundThe Angela Taylor Memorial Run/Walk started in 1989. This community event welcomes individual runners, walkers, juniors, adults and seniors. There's a category to match all levels of fitness.At 1.00pm on Thursday the 27 March 1986, a car bomb exploded outside the police complex in Russell Street Melbourne. As a result, young Constable Angela Rose Taylor took the full force...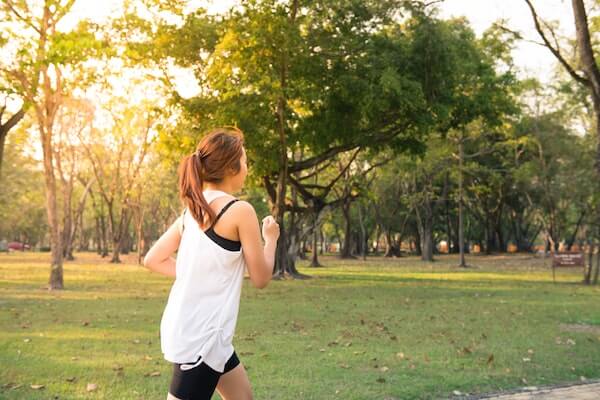 Organiser: O2Events
Running is a powerful tool to manage mental health and improve your wellness.On December 3rd 2023, let's run, jog or walk, 5km, 10km, or 21.1km and raise funds for Beyond Blue 🏃 💙Every dollar you raise helps to fund Beyond Blue's 24/7 Support Services 📞Let's get training, feeling better, and help support others.All distances start and finish at Catani Gardens,...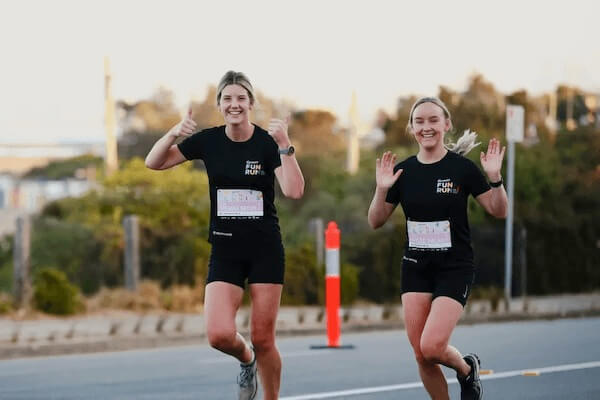 Organiser: Sole Motive
We are thrilled to once again bring the popular Carman's Fun Run to life on Sunday 18 February 2024. Held at the picturesque Elsternwick Park, Brighton (located at the doorstep of the popular Elwood shops), we welcome runners, walkers and joggers of all abilities to lace up, run your best and have fun doing it. Join our inclusive and supportive...
Nearby Activities - Social Play, Trainers & Coaches
Related Searches
Find Events across Australia