Summer Stagwatch
Contact Details
112 Fraser Avenue, Edithvale VIC 3196, Australia
Description
Organiser: Nangak Tamboree Wildlife Sanctuary
Come and help us monitor the arboreal mammals, birds and bats that utilise the nest boxes and natural tree hollows throughout the Nangak Tamboree Wildlife Sanctuary.
It's easy! Each volunteer will be allocated a tree or 'stag' to watch for one hour at sunset and will record any animals they observe emerging or entering nest boxes and hollows. This valuable data helps our biodiversity staff to monitor native animal populations, nest box usage and peak activity times in the Sanctuary.
Registrations are essential and numbers are limited.
COVIDSafe plan
We recommend that you bring a mask to wear indoors and when you can not socially distance.
If you feel unwell, are a close contact, or awaiting test results, please do not attend.
Participants are no longer required to show proof of COVID-19 vaccination or check in via the Service Victoria app.
________________________________________________________________
FAQs
What animals will we see?
We are a true wildlife sanctuary so all animals within the Sanctuary are wild and free to move around; as such, we can not guarantee that you will see any wildlife.
How much walking is there?
This will vary as volunteers will be spread throughout the sanctuary. Let us know if walking long distances is difficult for you. We can place you at a tree near the entrance.
What do I need to bring?
Please dress appropriately for the weather (eg. appropriate footwear, warm clothes and a spray jacket) and pre-apply mosquito repellent. You may also want to bring a chair to sit on.
Do I need a torch?
Only red-light torches are allowed.
Can children attend this event?
We welcome children to explore the Sanctuary with us. However, please be aware that the purpose of this event is to spot wildllife. This will require the group to remain quiet as they stake out under the tree.
What happens if it rains?
Wildlife don't tend to mind a little bit of rain, so the Stagwatch will go ahead even if light showers are expected. We may cancel the tour in extreme weather conditions (eg. high winds or heavy rainfall); we will contact you directly if this occurs.
Please Note: Don't forget to tell the organiser, you found them via KeepActive. Thanks for your support.
This event has been listed under these categories:
Suggested Events
Organiser: Women's Federation for World Peace Australia
The Melbourne Pasifika Festival is an annual celebration of Pasifika Culture held on the first Saturday of December. The Festival and Charity Walk is organised by WFWP Australia, in partnership with Pacific Community organisations and leaders.The Melbourne Pasifika Festival gives the people of Melbourne a day to enjoy Pasifika Culture through traditional food stalls, arts and crafts, children's activities, traditional...
Organiser: Monash Children's Hospital
The Monash Children's Hospital Walk is scheduled to take place at Jells Park. Make sure to grab your finest walking shoes and prepare for an enjoyable day filled with entertainment and chances to win prizes. It's an ideal event for the entire family, promising a day of amusement while supporting a noble cause.For those attending in person at Jells Park,...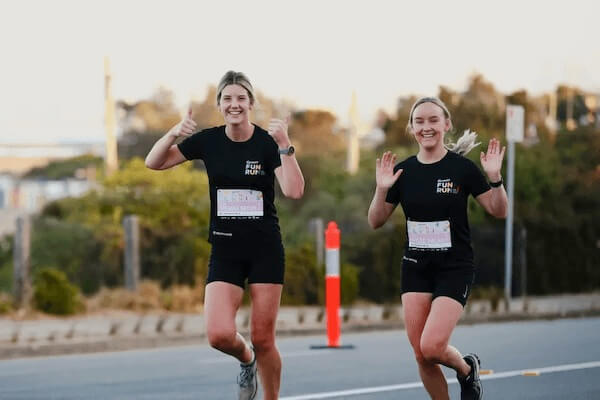 Organiser: Sole Motive
We are thrilled to once again bring the popular Carman's Fun Run to life on Sunday 18 February 2024. Held at the picturesque Elsternwick Park, Brighton (located at the doorstep of the popular Elwood shops), we welcome runners, walkers and joggers of all abilities to lace up, run your best and have fun doing it. Join our inclusive and supportive...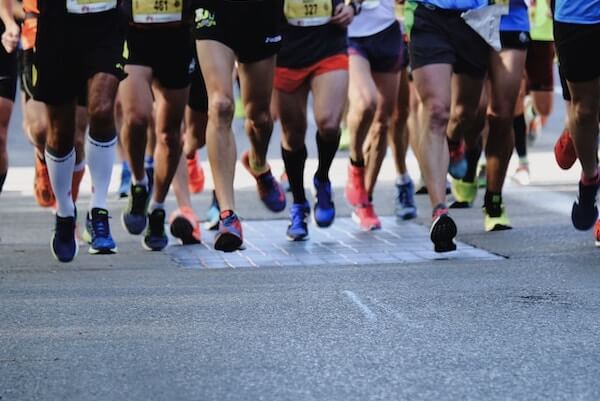 ​The Mornington Running Festival returns to Mornington Peninsula for the 10th time on the 28 April 2024 weekend.Set in what is one of Australia's most stunning courses to run, winding along the esplanade from Mornington to Mt Martha and back. This unique experience to run or walk along this road free from traffic is unmissable.The weekend features a variety of...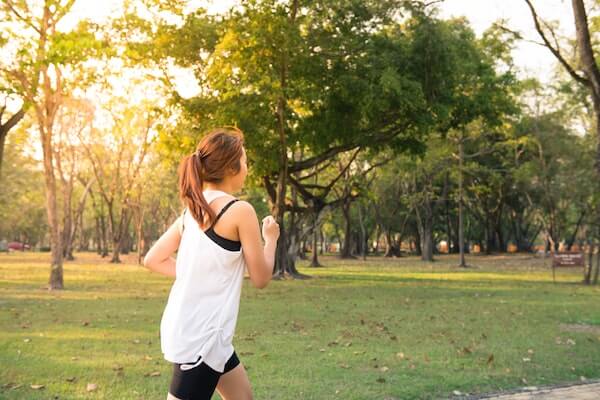 Organiser: O2Events
Running is a powerful tool to manage mental health and improve your wellness.On December 3rd 2023, let's run, jog or walk, 5km, 10km, or 21.1km and raise funds for Beyond Blue 🏃 💙Every dollar you raise helps to fund Beyond Blue's 24/7 Support Services 📞Let's get training, feeling better, and help support others.All distances start and finish at Catani Gardens,...
Nearby Activities - Social Play, Trainers & Coaches
Related Searches
Find Events across Australia