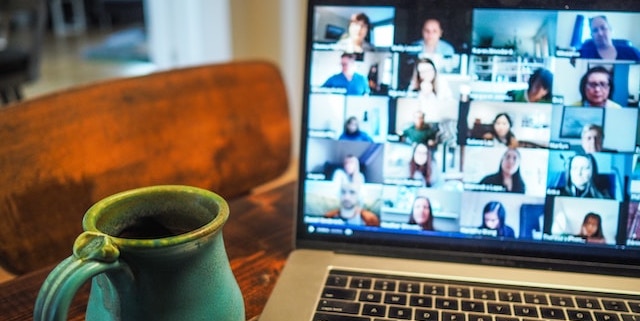 Do you need help to balance your work and personal life? Well, it turns out that hybrid work might be the answer to all your problems!
According to a recent study by the International Workplace Group (IWG), hybrid workers report better health outcomes than their remote or in-person counterparts. So, what exactly are the benefits? For starters, hybrid workers get an extra 71 hours of sleep each year compared to before the pandemic.
Looking to get active?
Here is a few options to explore: