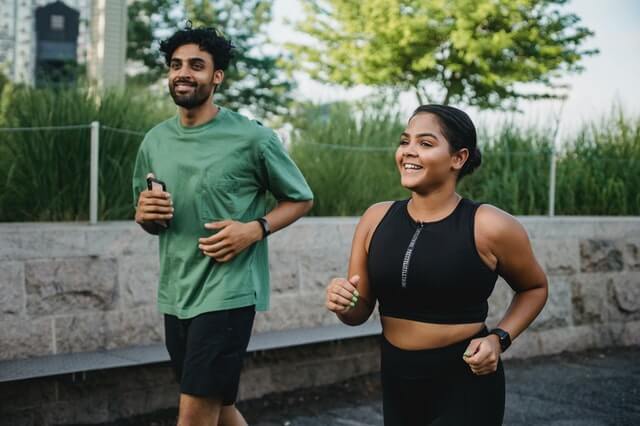 Whether you're a novice runner or an avid one, starting a running group is a great way to motivate yourself and others. There are many reasons why you might want to run with people other than your partner or friends. 

Whether you're looking for support or trying to get your work out in, a running group can be the perfect fit for you. You'll also get a chance to meet new people and learn from their experiences. If you've never been part of a running group before, this guide will help you out! 

Here's everything you need to know about starting a running group in your area.
Looking to get active?
Here is a few options to explore: