Eltham Fun Run/Walk 2023
Contact Details
Eltham Leisure Centre, Brougham Street, Eltham VIC, Australia
Description
Organiser: Eltham Leisure Centre
The Eltham Fun Run Walk on 26 November 2023 is an annual 5km and 10km fun run and walk through some of the most picturesque walking trails in Melbourne, Victoria.
Enjoy the scenery along the Nillumbik walking paths as you walk, jog or race, individually, with family or as part of a team. All ages and fitness levels are welcome.
All proceeds from the Eltham Fun Run 2023 will be donated to the Pat Cronin Foundation. Your support means the Foundation can continue to strive to end the Coward Punch through education sessions in schools and sporting clubs and awareness for all ages.
Please Note: Don't forget to tell the organiser, you found them via KeepActive. Thanks for your support.
This event has been listed under these categories:
Suggested Events
Organiser: Epping Tennis Club
To celebrate International Day of People with Disabilities, the Epping Tennis Club is hosting an open day for anyone with a disability and/or special needs or anyone struggling to access mainstream sport! Free for all ages, sensory space, modified activities and games, individual participation coaches. Parents, carers, siblings and support workers welcomeTime: 12pm – 4pmWhere: Epping Tennis Club, 51 Park...
Organiser: Monash Children's Hospital
The Monash Children's Hospital Walk is scheduled to take place at Jells Park. Make sure to grab your finest walking shoes and prepare for an enjoyable day filled with entertainment and chances to win prizes. It's an ideal event for the entire family, promising a day of amusement while supporting a noble cause.For those attending in person at Jells Park,...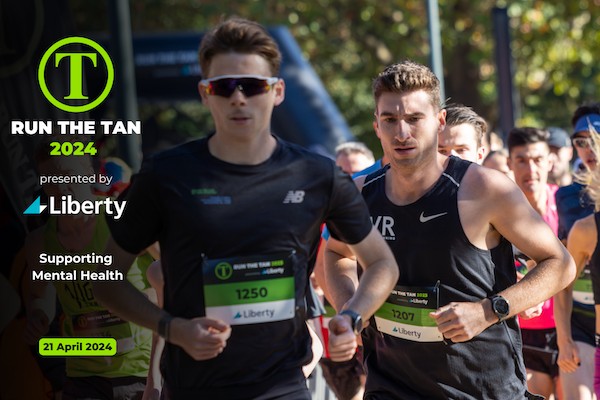 Organiser: Run the Tan
Run the Tan is a showcase charity running festival featuring various key events taking on the challenging 3.8km course.It is a must-do event for elite athletes, serious runners, families, schools, walkers and spectators alike.The course takes in Australia's most iconic running track, The Tan Track, surrounding the beautiful Royal Botanic Gardens. The event also includes celebrities, emergency services, and school...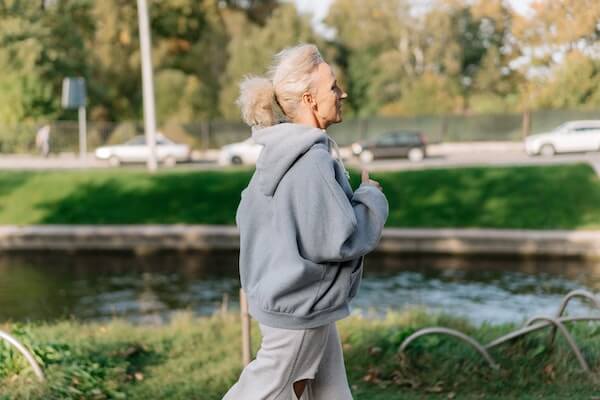 Organiser: INTIX
The 5km community run, which starts and finishes at Lakeside Stadium before the main event, is the perfect way to warm up (literally). You might get a new PB but you'll definitely get some free goodies. We'll be running around the Albert Park Lake circuit and official timings will be provided by TomatoTiming and published on Athletics Victoria's ResultsHub. Your...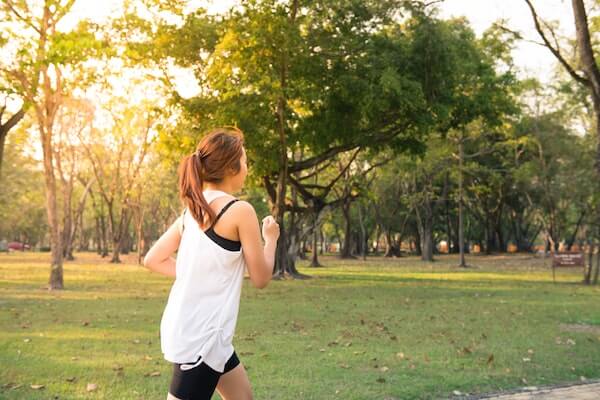 Organiser: Blue Ribbon Foundation
Event BackgroundThe Angela Taylor Memorial Run/Walk started in 1989. This community event welcomes individual runners, walkers, juniors, adults and seniors. There's a category to match all levels of fitness.At 1.00pm on Thursday the 27 March 1986, a car bomb exploded outside the police complex in Russell Street Melbourne. As a result, young Constable Angela Rose Taylor took the full force...
Nearby Activities - Social Play, Trainers & Coaches
Related Searches
Find Events across Australia