Run for the Young Marathon
Contact Details
Mount Lilydale Mercy College, Anderson Street, Lilydale VIC, Australia
Description
Organiser: Bridge Builders
The Run for the Young Marathon on 26 November 2023 is an annual charity fundraiser in Lilydale, Victoria.
The event is run by the Bridge Builders Youth Organisation to raise funds to assist them in continuing the valuable work the Charity already does in the local community.
The courses are measured, will have official timing and drink stations along the course to provide adequate hydration. There will be food and entertainment at the finish line, and is a great day out for the whole family. Whether you want to run a Marathon or simply run for the fun of it, it will be great to see the whole community involved.
Distances/Events
2.5K
5K
10K
Half Marathon
Marathon
Please Note: Don't forget to tell the organiser, you found them via KeepActive. Thanks for your support.
This event has been listed under these categories:
Suggested Events
Organiser: Monash Children's Hospital
The Monash Children's Hospital Walk is scheduled to take place at Jells Park. Make sure to grab your finest walking shoes and prepare for an enjoyable day filled with entertainment and chances to win prizes. It's an ideal event for the entire family, promising a day of amusement while supporting a noble cause.For those attending in person at Jells Park,...
Organiser: Women's Federation for World Peace Australia
The Melbourne Pasifika Festival is an annual celebration of Pasifika Culture held on the first Saturday of December. The Festival and Charity Walk is organised by WFWP Australia, in partnership with Pacific Community organisations and leaders.The Melbourne Pasifika Festival gives the people of Melbourne a day to enjoy Pasifika Culture through traditional food stalls, arts and crafts, children's activities, traditional...
Organiser: Epping Tennis Club
To celebrate International Day of People with Disabilities, the Epping Tennis Club is hosting an open day for anyone with a disability and/or special needs or anyone struggling to access mainstream sport! Free for all ages, sensory space, modified activities and games, individual participation coaches. Parents, carers, siblings and support workers welcomeTime: 12pm – 4pmWhere: Epping Tennis Club, 51 Park...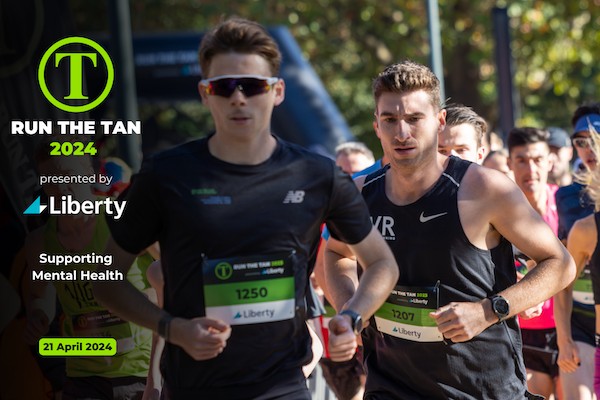 Organiser: Run the Tan
Run the Tan is a showcase charity running festival featuring various key events taking on the challenging 3.8km course.It is a must-do event for elite athletes, serious runners, families, schools, walkers and spectators alike.The course takes in Australia's most iconic running track, The Tan Track, surrounding the beautiful Royal Botanic Gardens. The event also includes celebrities, emergency services, and school...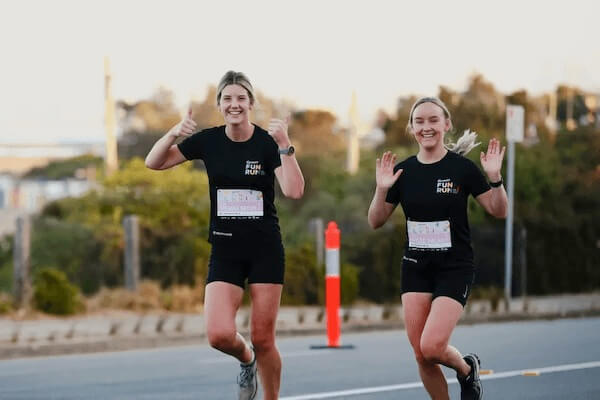 Organiser: Sole Motive
We are thrilled to once again bring the popular Carman's Fun Run to life on Sunday 18 February 2024. Held at the picturesque Elsternwick Park, Brighton (located at the doorstep of the popular Elwood shops), we welcome runners, walkers and joggers of all abilities to lace up, run your best and have fun doing it. Join our inclusive and supportive...
Nearby Activities - Social Play, Trainers & Coaches
Related Searches
Find Events across Australia